Editorial
Dear Reader, Dear Members and Friends,
2017 is a decisive year for Europe: negotiations on the Brexit and elections in Germany, France, the Netherlands and Norway will throw light on the future direction of the European Union. At the same time, uncertainty about the future Italian government and the continuing high financial needs of Greece are a considerable strain on the EU economy.
On top of this, we need to work on maintaining member states, our traditional transatlantic partnership with the U.S. and stand up for free international trade. All this requires a strong European Union. Only together can we secure peace and prosperity. We need to remember that they were only possible through the joint efforts of the EU members.
Let us stay optimistic and continue our good work.
Bertram Brossardt
Economy
Economic Outlook, January 2017
Mixed development of leading indicators: the German economy does not show a consistent picture whereas the eurozone and the global leading indicators are mostly positive – with little exceptions.
more
Economy
What comes next?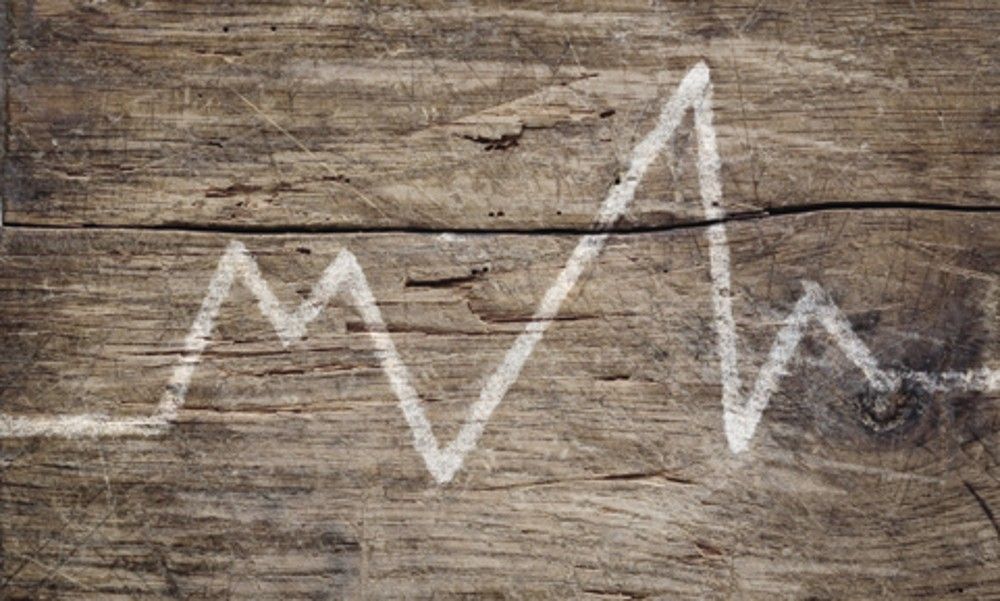 The economic environment is strongly affected by geopolitical uncertainties and risks. Assuming there is no escalation of the risks we do however expect a moderate economic growth in Bavaria, Germany and the European Union. Nevertheless, Europe is facing major challenges in 2017.
more